Premium Investment Jewellery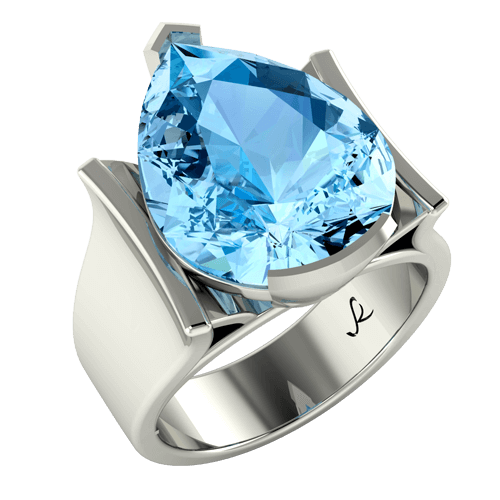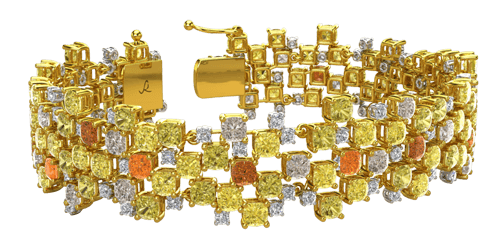 Rainbow of Happiness Bracelet
Award Winning Jewellery Design
Our Rainbow of Happiness Bracelet won the finalist position of the 17th edition of the HRD Jewellery Design awards. Recognizing Kristina as an internationally acclaimed jewellery designer.
Our work will exceed your expectation
Right in the heart of Hong Kong, our expert team is dedicated to making your jewellery dreams come true
Kristina is just amazing in what she's doing! Her creativity and her empathy towards my personal preferences regarding jewelry design transformed my grandma's jewelry into incredible modern beauties. Also the jewelry she created newly for me was always outstanding. She works passionately and diligently with best materials to reach highest quality. Although her work is perfection, her prices are surprisingly reasonable. Don't look further! Contact Kristina!!!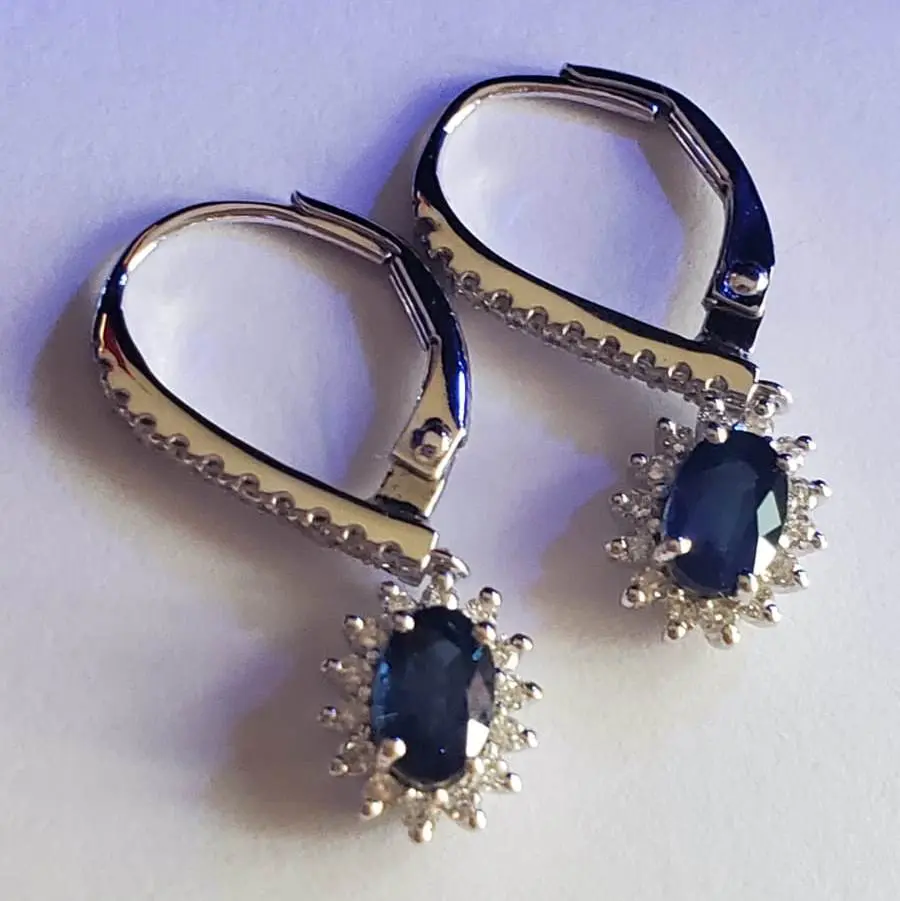 Silvia Mannes
To find a jeweler that I could entrust with creating a one-of-a-kind piece was difficult until I met Kristina! I talked to her of what i am looking for, she was very helpful, knowledgeable and was very open to my ideas for this piece, and we worked together. She went out with me to check the different shapes and quality of diamonds. I don't think i have ever tried so many diamond necklace in my life and finally we both agreed with this necklace which I'm planning to give to my granddaughter when she gets married in 20 to 30 years from now. Thank you very much Kristina for giving me exactly what i asked for. You are such an amazing designer and your pieces reflect that. Everything is beautifully executed and finished. It was great working with you!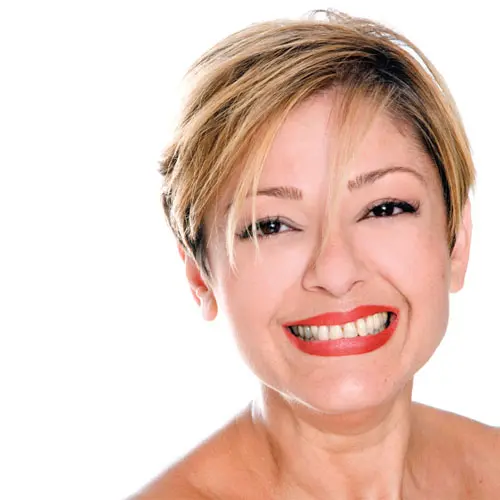 Mojdeh Kazemi
I would like to express my gratitude to Kristina and her Team. I've ordered 3 pieces of jewelry each with a customised design and I've experienced really exceptional service with an individual approach. Kristina was very attentive to all details and my wishes regarding future jewelry design. Communication was fast and easy and in a very short time I've received my beautiful rings and pendant. Each of them is a cherished masterpiece! Huge thank you for everyone who has been involved in the creating process, and a special thank you to Kristina!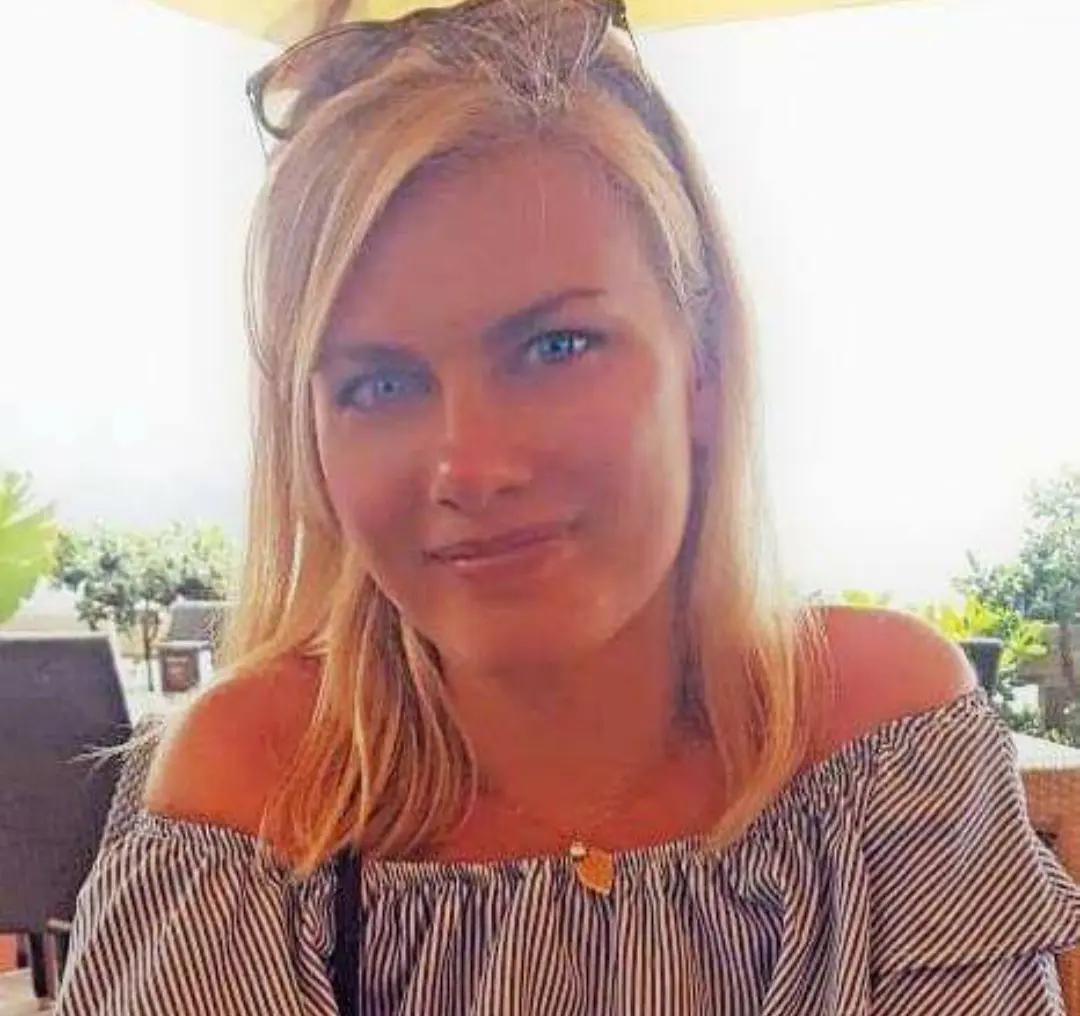 Anastasija